Wisdom to help your child get into dream college 'Joyfully, Stress Free and Successfully'
Rohit Kakkar, India's No 1 JEE and NEET Mentor, IIT Kanpur Alumnus
Rohit prepared for JEE from his hometown Agra and cleared it in first attempt with AIR 1299 in 2011. Having Graduated from IIT Kanpur with B.Tech - M.Tech Dual Degree in Chemical Engineering, he joined 'Global Digital Strategy' team at Citigroup as his first job in 2016. Received 'Debutante of the year award' at Citi among more than 30 campus hires who joined along with him.
Now he works as JEE and NEET Mentor, Physics Teacher, Life and Success Coach helping people of 14-18 get into their dream college and 25-65 improve in their Jobs, Business, Relationships and help them walk on the path of Wellbeing.
He has mentored 1000+ students and parents and have given results such as selection in IITs, 99+ percentilers, 98+ percetilers, 97+ percentilers in JEE Main, selection in govt medical college driven by his India's No 1 JEE and NEET Mentorship programme
Corporate employees have increased their chances of promotion upon working with Rohit. He has also taught meditation to more than 100 people to bring wellbeing and clarity among them.
Rohit is on the path of realizing his ultimate nature as a human being & is very consistent and committed to his meditation practises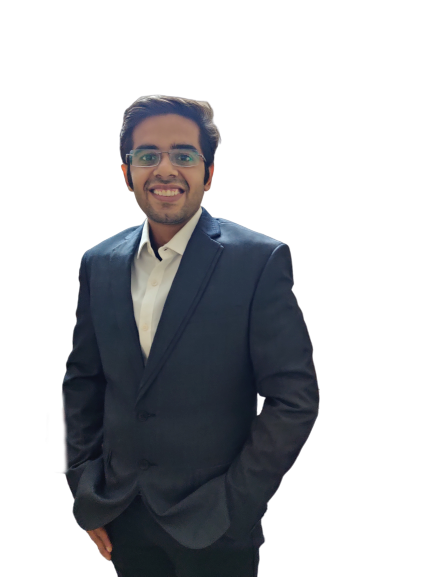 Listen to what parents and students are speaking about us: