Does your Child has little chances of getting into good IIT / government medical college?
If Yes, would you like to help your son / daughter improve on concepts and problem solving skills?
Watch PREVIEW videos of this course to know 'How this course can help you Become their Mentor'
Enrol in the course to get complete knowledge, actions and strategies to make your son / daughter take RIGHT ACTION in JEE / NEET preparation.
This will save you lakhs of rupees which might be spent in making your ward study in PRIVATE college. Also provides an opportunity to create desired future for your Child.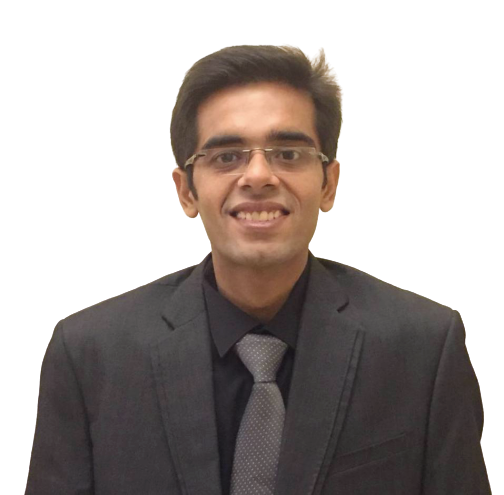 Rohit Kakkar, IIT Kanpur Alumnus, AIR 1299 in JEE Advanced
JEE and NEET Mentor, Physics Teacher
Helping students achieve their goal of getting into dream college 'Joyfully, Stress Free and Successfully'
See what parents like you say about us: