Is your Child Not performing well in mock exams?
If yes, do you have a plan 'How to help him / her improve?'
If no, then entire preparation journey might finish like this and you will have to spend extra money, time, energy and effort to get your son / daughter enrol in a private college with poor career opportunities
This course is meant to prevent exactly this situation for your family. Watch preview videos and enrol to get to full access.
Watch it 2-3 times and apply everything mentioned in that!
This course contains strategies which help your ward do well in JEE Main, Advanced and NEET Exams
Rohit Kakkar, India's No 1 JEE and NEET Mentor, IIT Kanpur Alumnus
Helping JEE and NEET Aspirants get into dream college 'Joyfully, Stress Free and Successfully'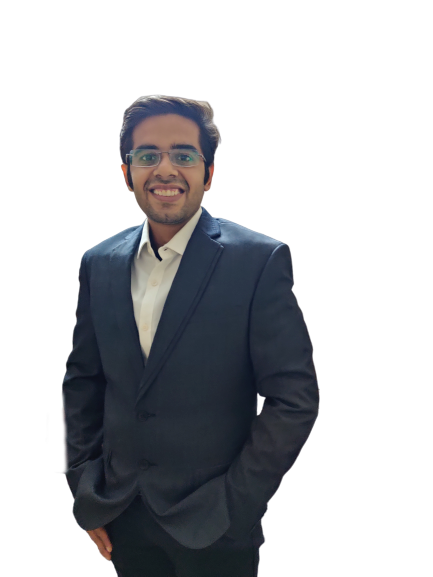 See what students like your son/ daughter are saying about this